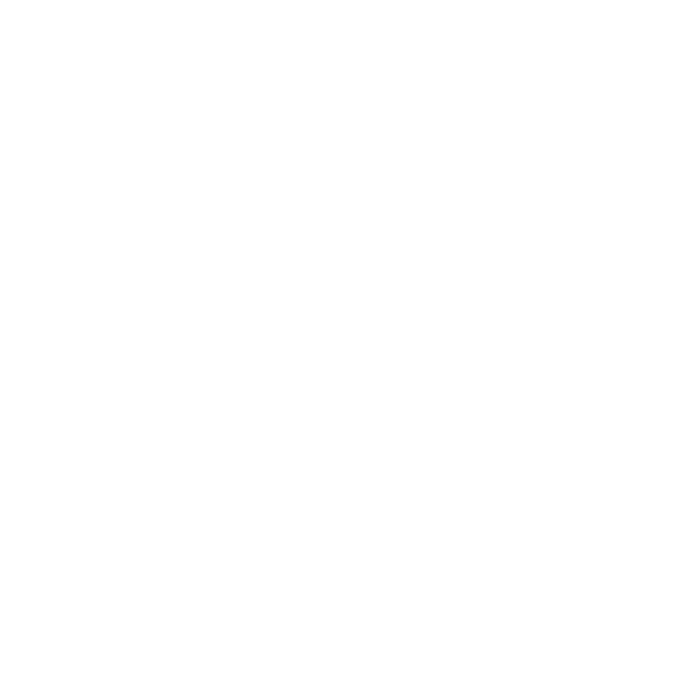 Strategy + Innovation + Creativity
Digital Marketing Solutions for Sustainable Growth
Xceptional is a leading full-stack growth marketing agency that focuses on empowering serious business owners to achieve their goals by navigating the complex digital landscape. Our expert team assists clients in all aspects of digital marketing, including digital transformation, brand development, and growth marketing, to help them build their dream companies. With a track record of delivering life-changing results, we have helped clients achieve significant increases in revenue, user acquisition, and more. Our commitment to excellence and innovation enables us to provide sustainable solutions that fuel the growth of our clients' businesses.
This is our strategic process of looking at all the details of your company from marketing, to business operations, to profit margins, to get a comprehensive understanding of how they fit together. Then, use that information to develop a strategy that holistically integrates across all aspects of your business. Done properly, an Omnifi'd business will begin to grow and scale like a well-oiled machine.
Results are the only thing that matter. To get those results we implement our omnif'd marketing methodology. Here are some of the strategies that make up that methodology.
From editorial to video, and graphic design, strengthen your social media channels with relevant engaging content.
Reach a hyper-targeted audience for lead generation, website clicks, purchases, and more.
Get in front of potential customers at the exact moment they are looking for your product or service.
Improve top-of-mind marketing, drive more sales, and strengthen your brand, with one of the best communication channels available.
Strengthen Community engagement, brand awareness, and more on popular social media channels.
Improve your brand's digital footprint, from website to customer experience and more.
Make your brand stand out, represent who you are, and communicate that to your target audience.
"Xceptional has helped my business thrive! Their knowledge and plan implementation in gaining a true web presence is unparalleled. Thank you a million times over for your team's hard work and dedication to my business!
Aaron Spitzer, Founder @ Pathfinder Insurance Brokers